Read about the specific demands of the farmers in India and the bills they are protesting against:
The majority of land holdings in India (approximately 86%) are small and marginal (Agriculture Census 2015-2016). They are less than two hectares in size and these household incomes are well below what they spend on consumption expenditure.
Historically marginalized farmers, who were first exploited by feudal landlords and colonizers pre-Independence, and by globalizing and liberalizing policies since the 1990s, are the backbone of the Indian economy even today. Despite thousands of suicides caused due to debt and lack of structural support, an absence of solutions to deeply-rooted problems has further been exacerbated by the new farm laws that were passed without any consultation with these farmers who provide daily food consumption for a majority of the Indian populations.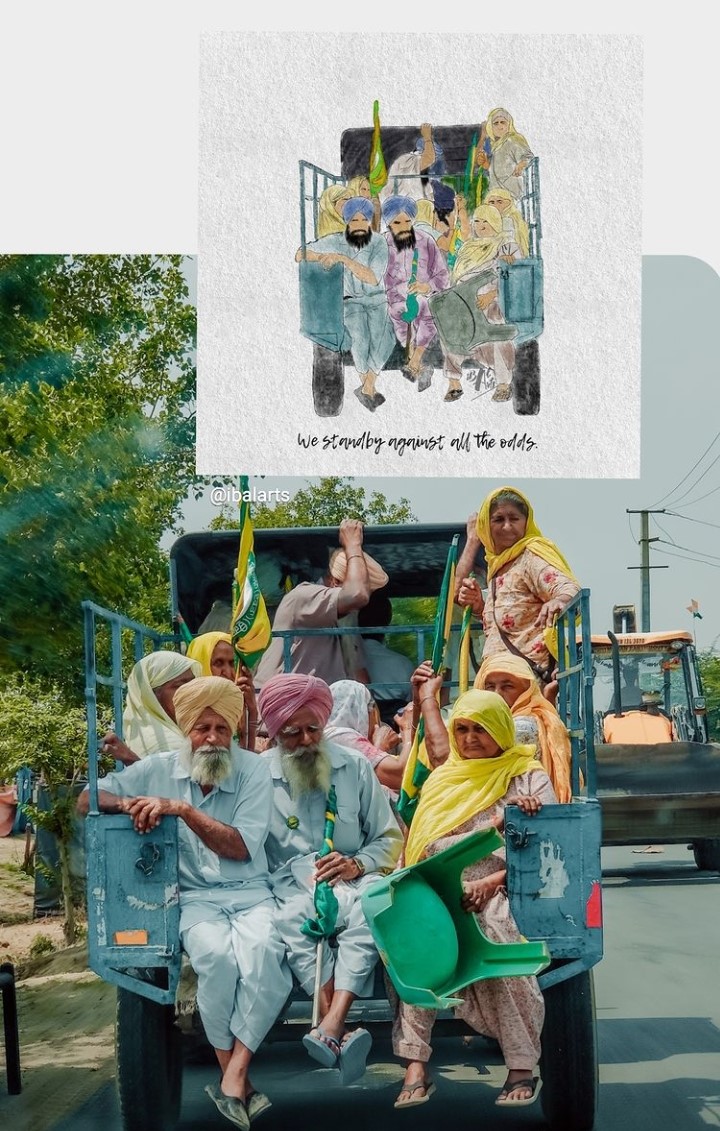 Instead of being supported to become self-reliant and prosperous, a majority of farmers are increasingly being subjected to the control of large corporations and international institutions whose sole focus is profits, and unnecessarily involves increased exploitation of the environment. As the world's largest democracy we should all be affront by Indias internet shutdowns and paramilitary violence against farmers protesting against policies that cut into their income, give corporations (like Adani Group / Reliance ) more power, and erode rural communities.
Keep Reading
---
---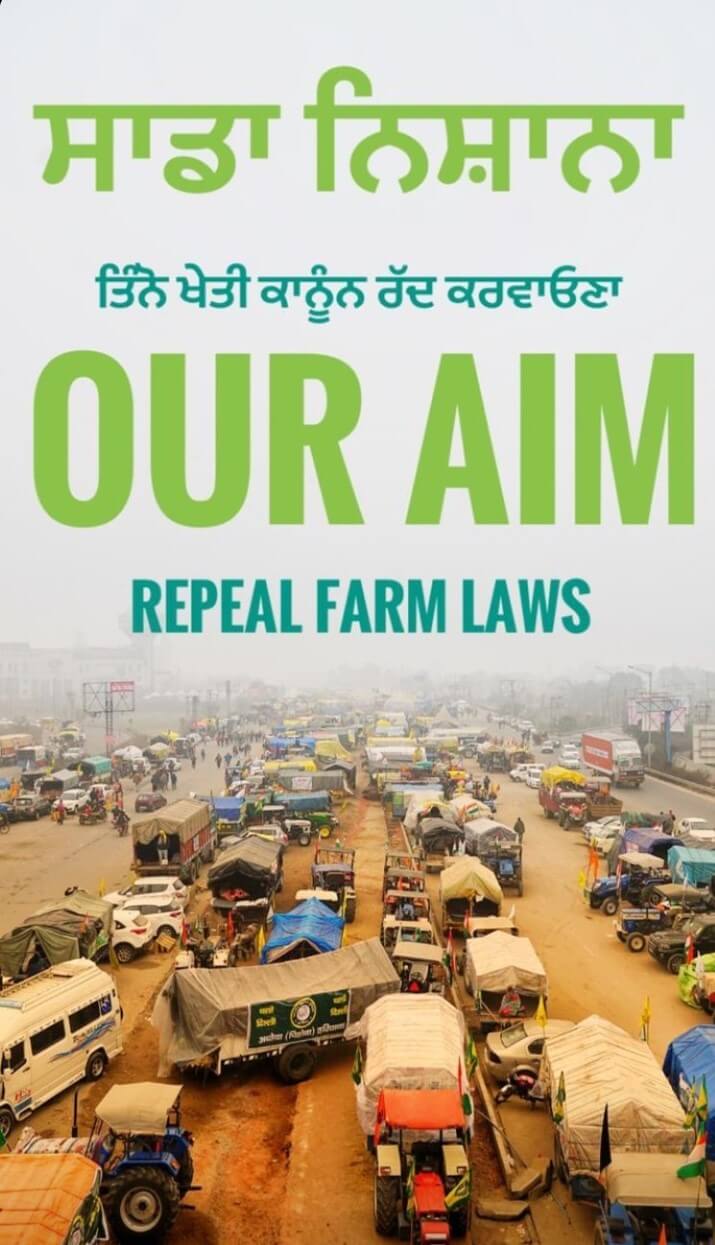 The farmer unions believe that the laws will open the sale and marketing of agricultural products outside the notified Agricultural Produce Market Committee (APMC) mandis for farmers. Further, the laws will allow inter-state trade and encourage hike electronic trading of agricultural produce. The new laws prevent the state governments from collecting a market fee, cess, or levy for trade outside the APMC markets; this has led the farmers to believe the laws will "gradually end the mandi system" and "leave farmers at the mercy of corporates". Further, the farmers believe that the laws will end their existing relationship with artisans (commission agents who act as middlemen by providing financial loans, ensuring timely procurement, and promising adequate prices for their crop).
Additionally, protesting farmers believe dismantling the APMC mandis will encourage abolishing the purchase of their crops at the minimum support price. They are therefore demanding the Minimum Support Prices(MSP) to be guaranteed by the government.
ਕਿਸਾਨ ਮਜ਼ਦੂਰ ਏਕਤਾ ਜ਼ਿੰਦਾਬਾਦ
Also Read
---