#FarmersProtest isn't Sikh vs Hindu.Nor Sikh vs India It's farmers vs new farm laws.

Remember it, pic.twitter.com/CjAkpaoVmA

— ✍︎ ਰੁਪਿੰਦਰ ਸਿੰਘ ✍︎ (@rupindr79) October 3, 2021
Do not let them divide on the name of religions,we all are one.
Always stand against injustice
Motive of Farmers Protest: Repealing three Unconstitutional Farm lawsAnd making ensurity Minimum Support Price on Crops.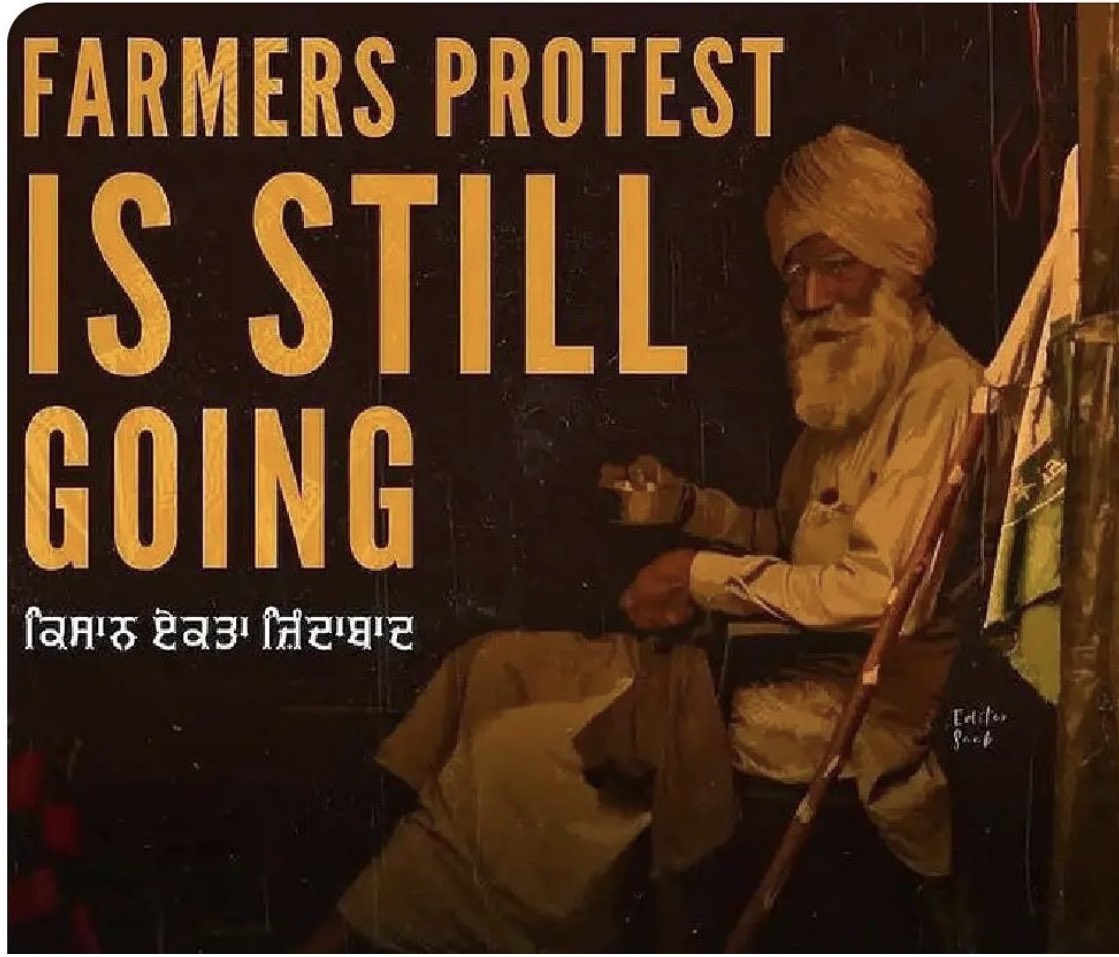 ਕਿਸਾਨ ਮਜ਼ਦੂਰ ਏਕਤਾ ਜ਼ਿੰਦਾਬਾਦ
Also Read
---